The Hats+Rabbits way
Produce work you're proud of, in an environment you enjoy being in, with collaborators that become friends, for a fair and motivating reward.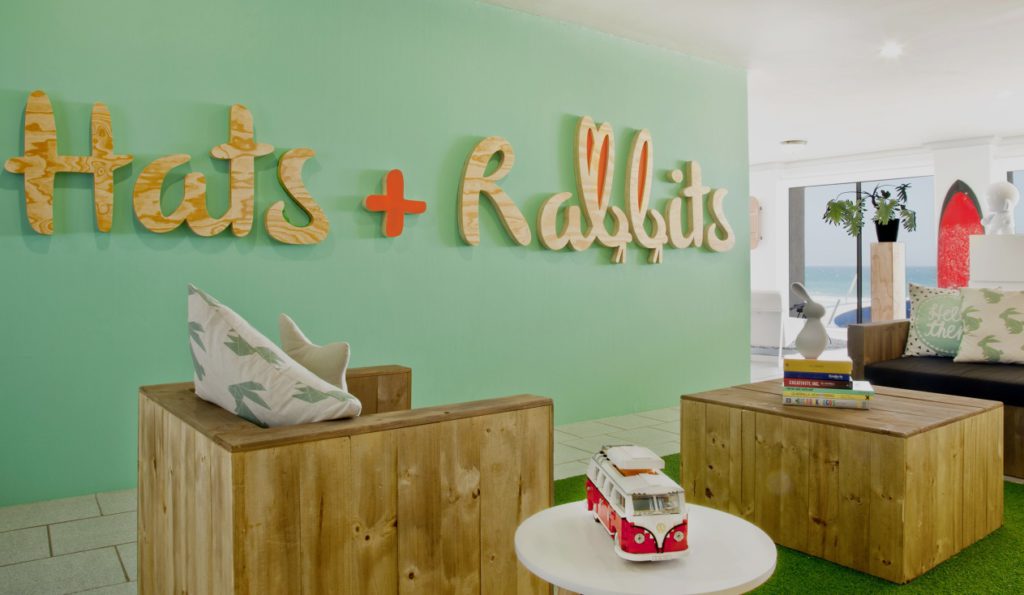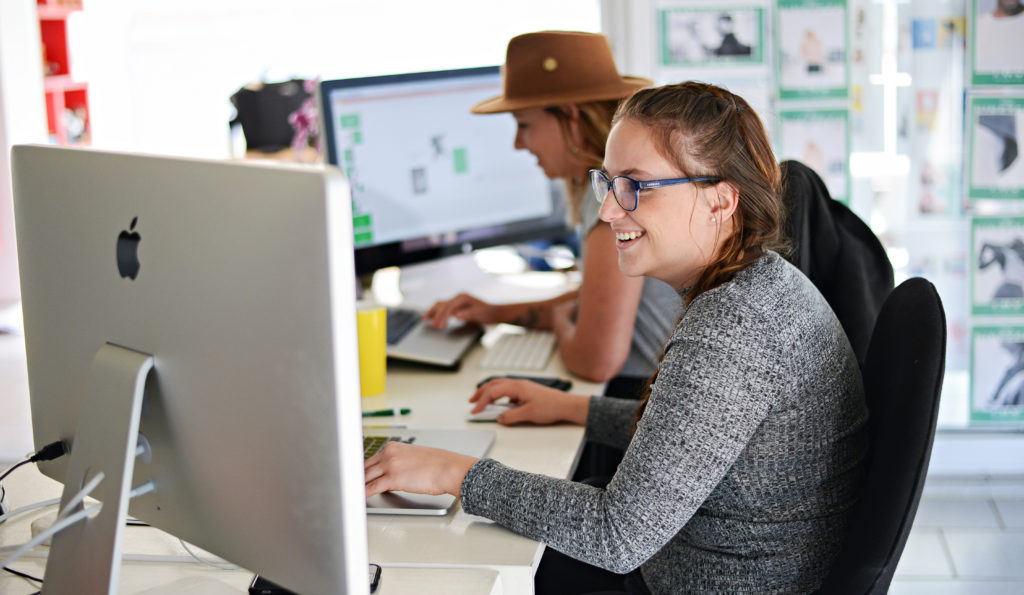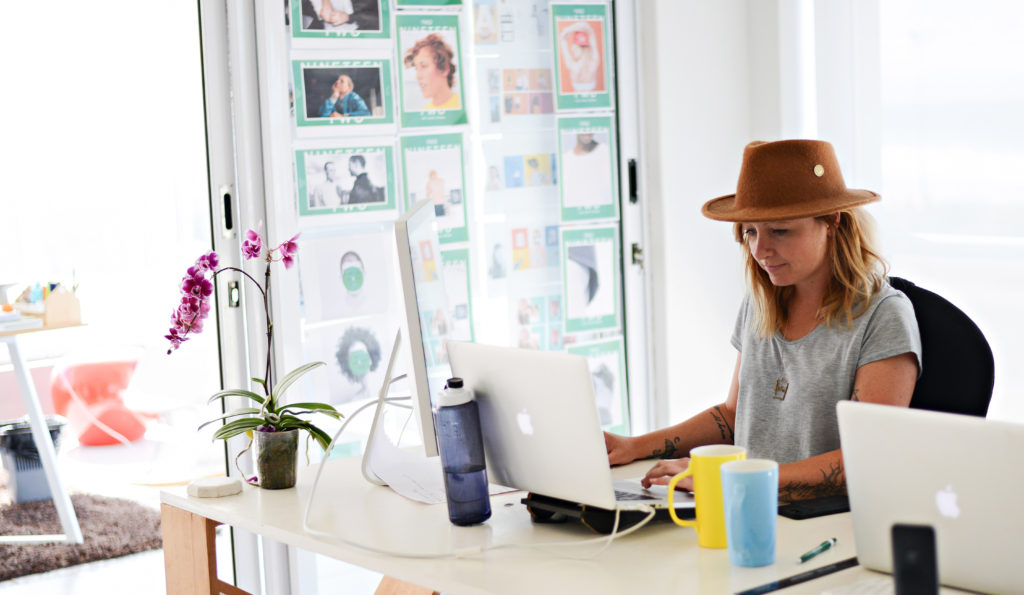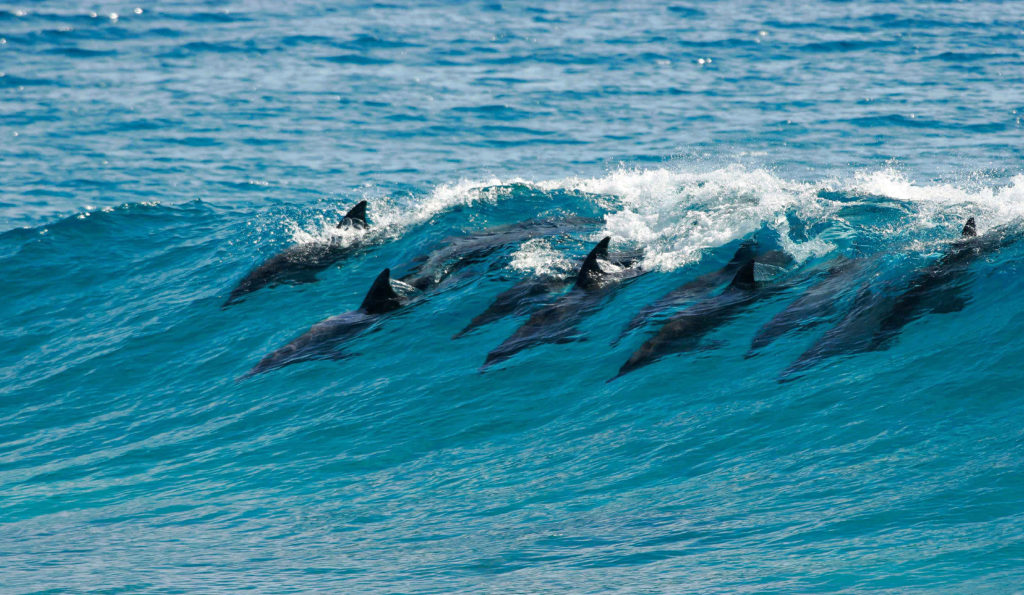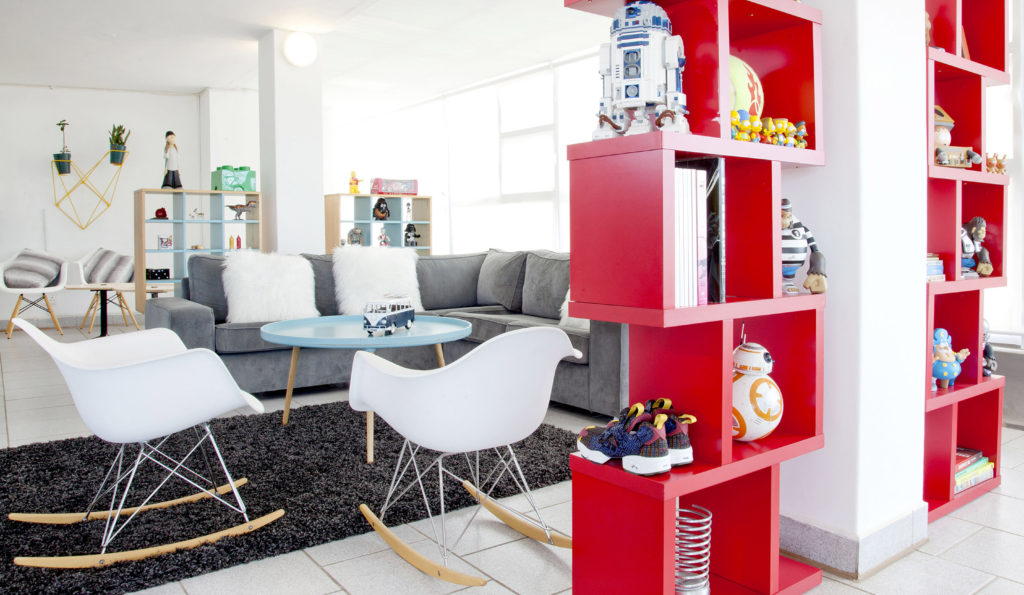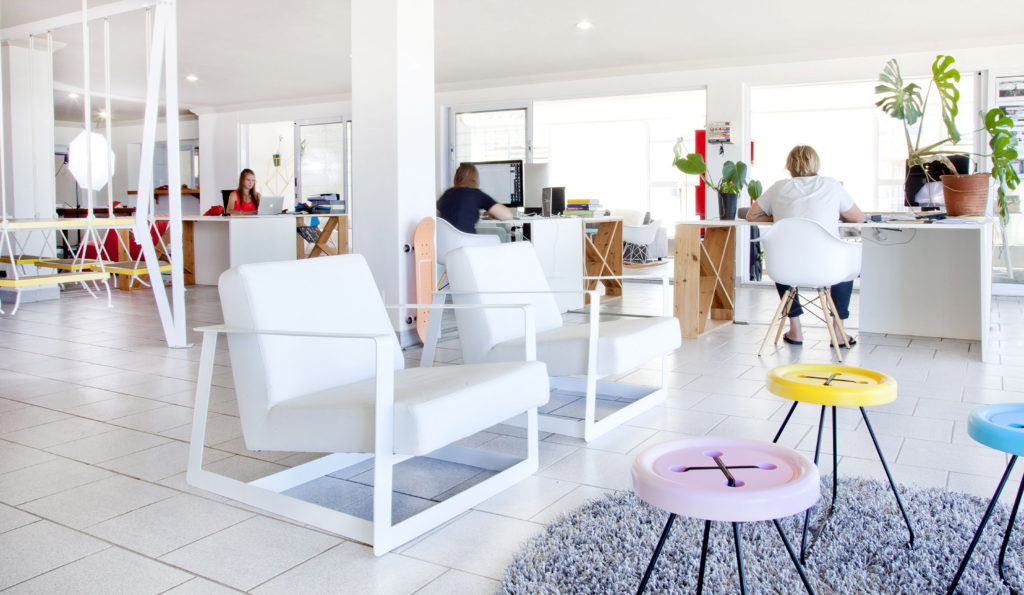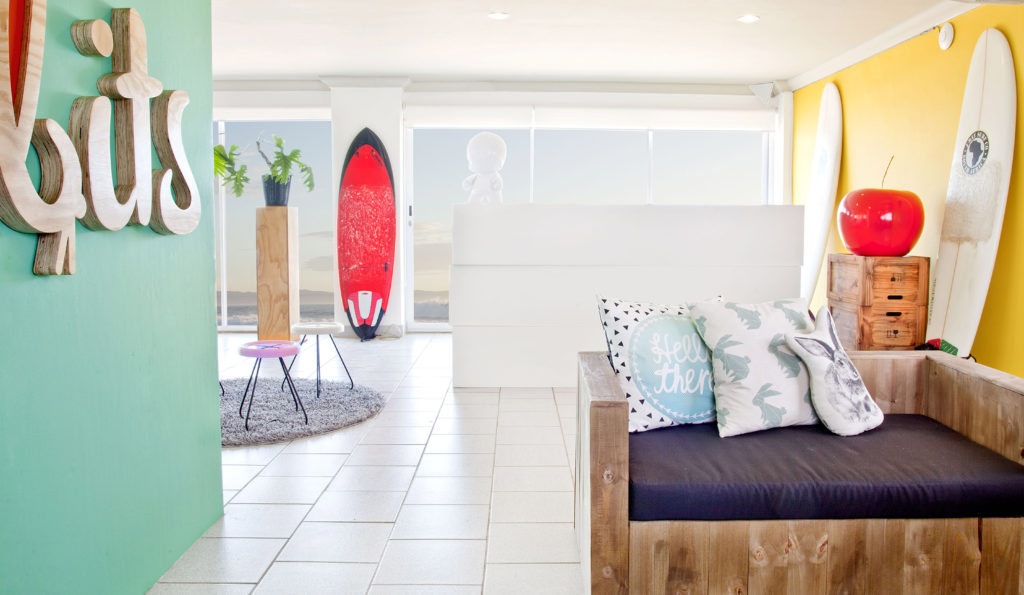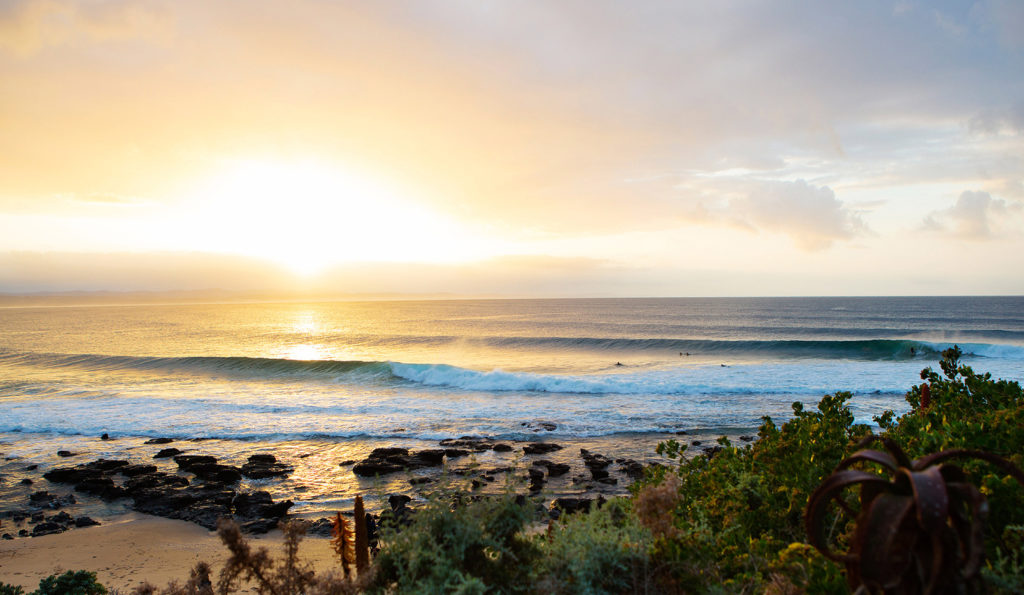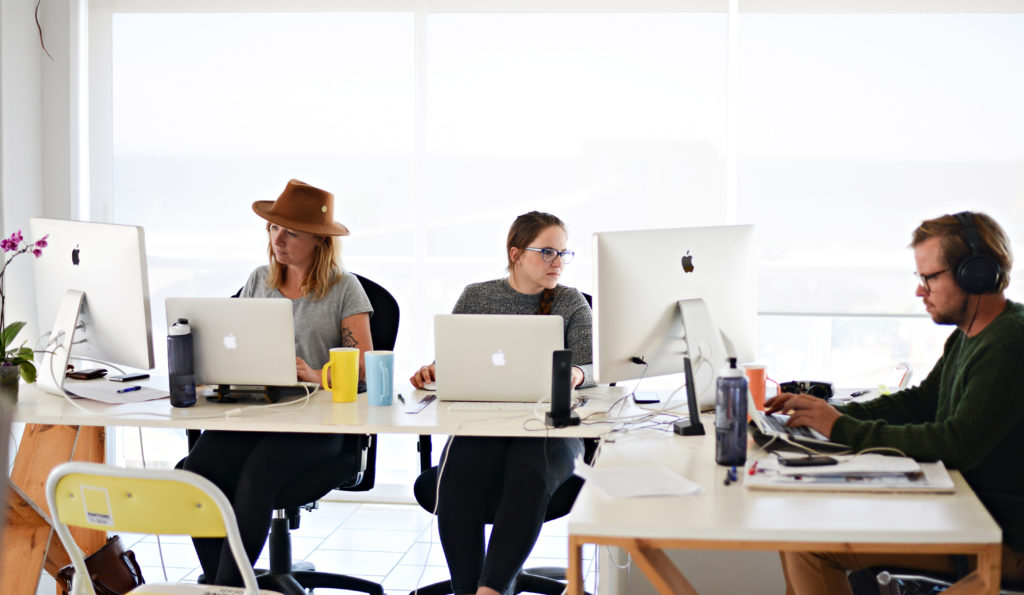 Our Approach
People know we're selling them stuff. They know we know. And we know they know. So let's just drop the whole charade, and have an engaging conversation.
The six fundamental beliefs that shape everything we create:
It must invite participation
We believe campaigns have to draw people in. Period. When they do, they fly. When they don't, they bomb. It's that simple. Magnetic campaigns with large surface areas and multiple on-ramps are the ones that pay huge dividends in the long run.
The idea must start with the end in mind
The work must matter to the person we're talking to. Why will someone care? What's in it for them? It's not that what the brand is trying to communicate isn't important, of course it's important. It's the reason for the brief in the first place. But if we don't start by considering why the end-user will take notice, they won't.

Brands resonate when they surprise and delight
We believe great work goes bump in the night. It connects people to what they love in unexpected and rewarding ways. Whether it's a single moment in time, or multiple moments over time, all advertising is party crashing, so we make sure we always bring a bottle.
Great work provokes a reaction
It turns brands from nouns into verbs. And gets people to DO something; quit something, join something, get mad, get involved, laugh, cry, tweet – whatever. People are hit with hundreds of thousands of messages every day, but work that provokes still cuts through the clutter.
'FOMO fuel' is king
Whatever we create must be infectiously shareable. We see a person's social footprints as their personal cable channels. They 'broadcast' content that says something about them. Whether it's something funny that reflects their sense of humor, or cause-related content that shows the world what they care about. We create content that taps into our basic human desire to share.
Creative that has purpose trumps creative that doesn't
People want to do the right thing. But contributing to the greater good can seem intangibly epic, so most people don't bother. That's where brands can help. Think; Tom's Shoes, Tide detergent's 'Loads of Hope' mobile Laundromats at disaster sites, etc. Brands that became conduits to help people help others become loved and famous.